The Prince and the Secret Garden
God Money & Me … now for kids!

God Money & Me is now available for kids in this brand new storybook from Ps Paul de Jong!
Find out more
Ps Paul & Maree Resources
A collection of inspirational books from Founding Pastors Paul & Maree de Jong. Order online for in-campus pick-up or have them posted to you.
Regular price

Sale price

$20.00 NZD

Unit price

per

Regular price

Sale price

$25.00 NZD

Unit price

per

Regular price

Sale price

$15.00 NZD

Unit price

per

Regular price

$0.00 NZD

Sale price

$20.00 NZD

Unit price

per

Regular price

Sale price

$20.00 NZD

Unit price

per
Vision Sunday
Regular price

Sale price

$40.00 NZD

Unit price

per

Regular price

Sale price

$80.00 NZD

Unit price

per

Regular price

Sale price

$40.00 NZD

Unit price

per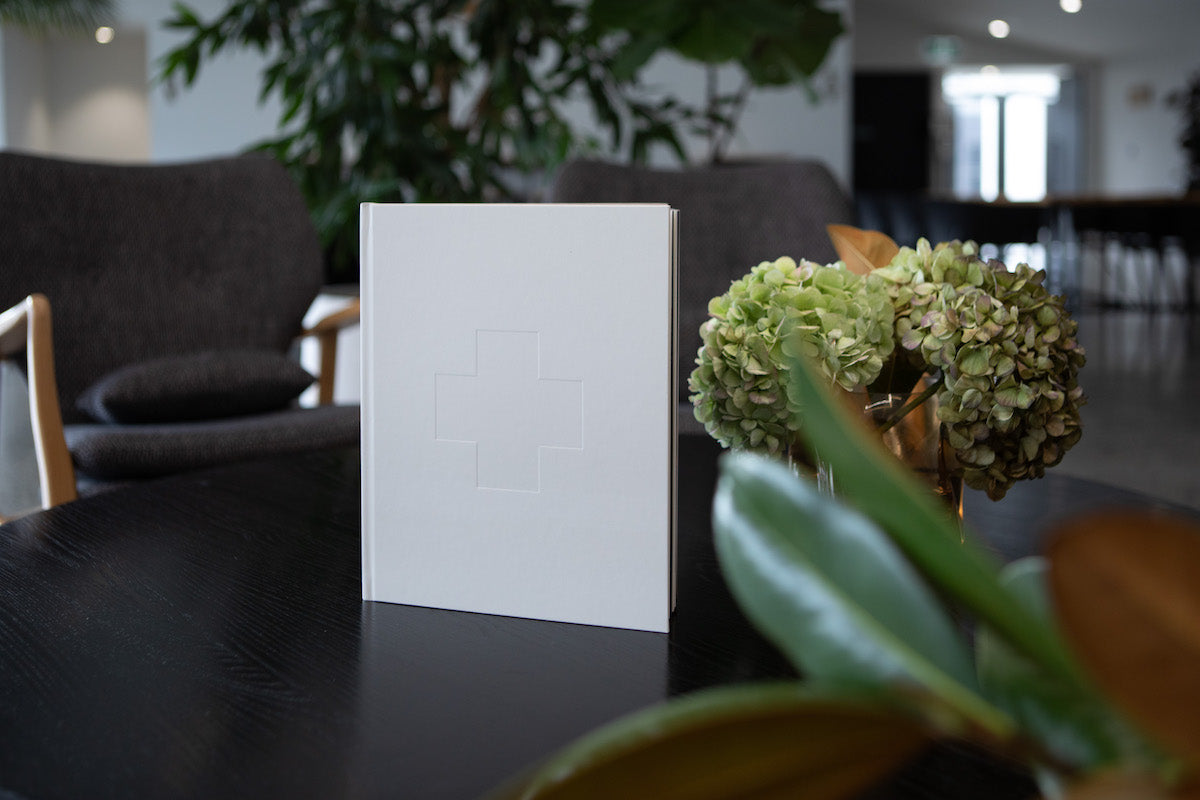 Celebrating 30 Years of LIFE
A hard cover, large-format book celebrating the year 30 years of LIFE, complete with photos and stories from over the years
Order Now