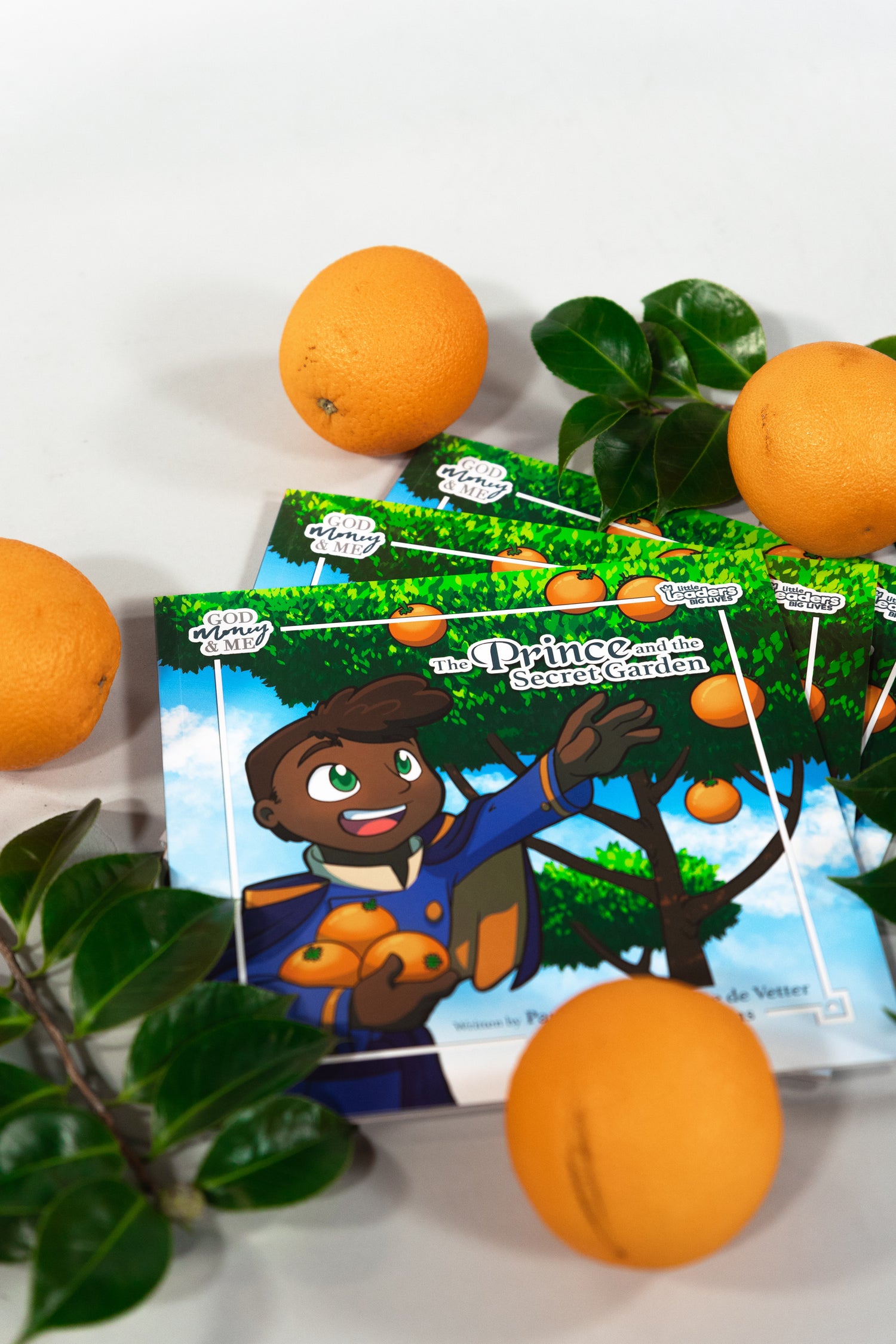 God Money and Me … now for kids!
Buy Now
The God Money & Me series has helped thousands worldwide on a pathway to new levels of financial freedom and blessing.
Now, in The Prince and the Secret Garden (by Paul de Jong and Mike de Vetter), children can start to explore God Money & Me principles – putting God first, being generous, thinking about future generations, and getting to spend – for themselves!
Join the Prince as he decides how to use the fruit from the King's special tree. Should he keep it all to himself or give some back? And what happens when he unlocks the gate to the Secret Garden?
With beautiful illustrations and an interactive discussion and activity section, kids will love learning how best to use the blessings they've been given, including money!
Grab a copy today for your children (or the children in your world)!
The God Money & Me series is designed to work across the generations. For the original God Money & Me book, click here!
For bulk orders and more info about the God Money & Me series, please email gmm@lifenz.org.