---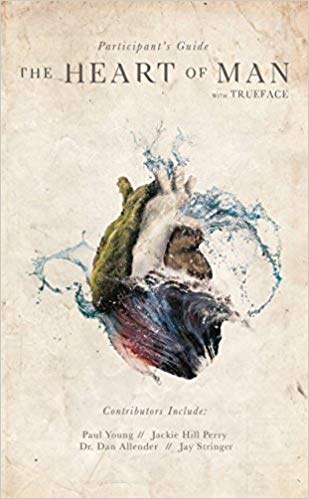 Heart Of Man Participant Guide
---
Serving as a companion to The Heart of Man film, this interactive guide takes you through the timeless tale of a father's relentless pursuit of his son. Uncover your own prodigal narrative by exploring the six scenes examined in the film - the table, the sea, the cliff, the lagoon, the cave, and the feast.
This guide is designed for both groups and individuals; it is intended to initiate discussions on topics like brokenness, identity, and shame. Interwoven with excerpts and interviews from prominent thought-leaders, The Heart of Man Participant's Guide challenges you to deepen your understanding of what it means to be both human and a child of God.
"If you've ever struggled with brokenness, pain, or feeling unloved, The Heart of Man will bring hope and healing." - Chad Veach
NOTE: Participant's guide only; DVD not included.