---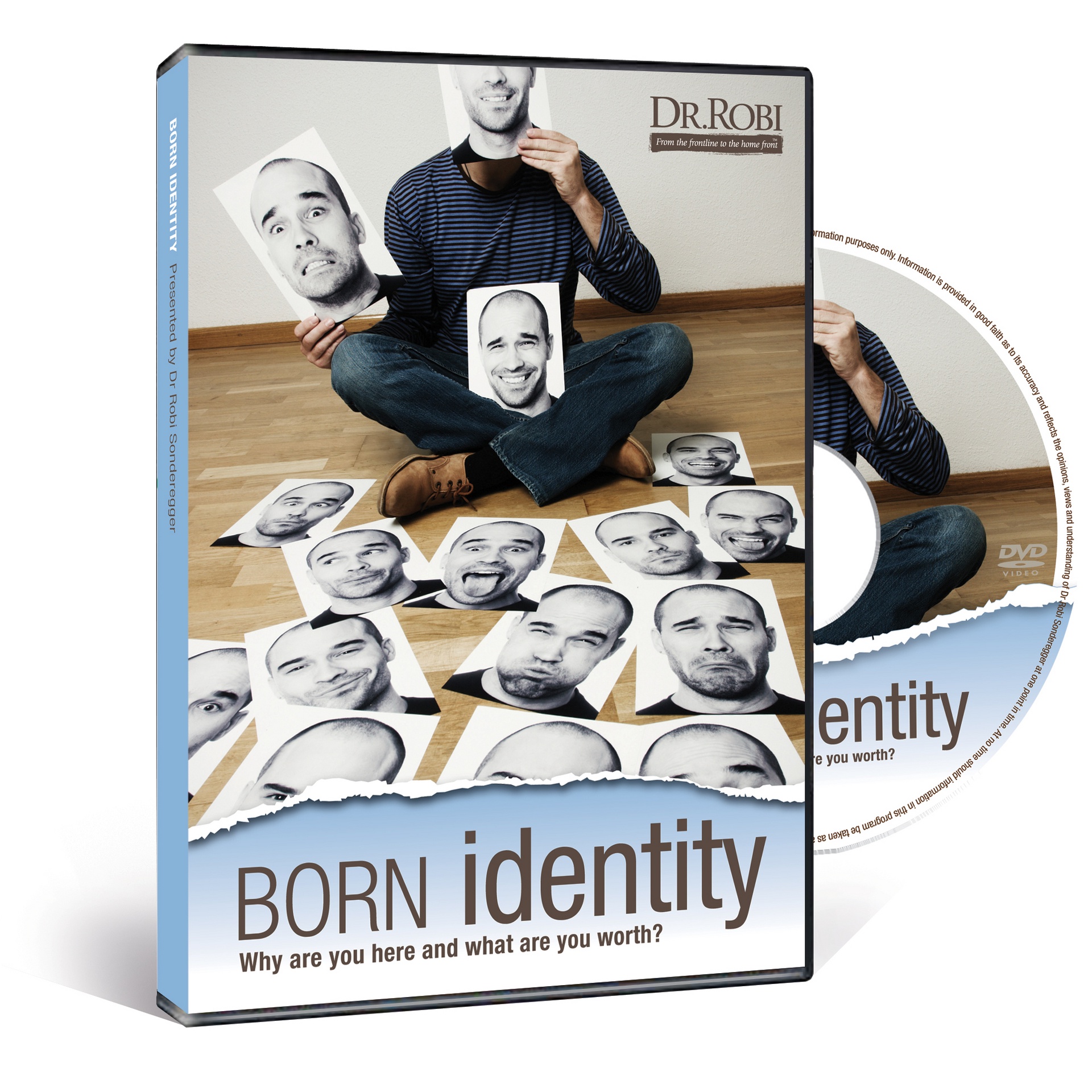 Born Identity DVD - Dr Robi Sonderegger
---
Why are you here and what are you worth? 
In our modern families, it has become difficult for young people to sift through competing messages about who they are and how they should fit in. The messages peddled by popular culture (such as there is no purpose in life other than to have fun, and a person's moral compass is what 'feels' right), has resulted in disaster for many.
Dr Robi's teaching radically challenges traditionally accepted assumptions about your born identity and purpose, and teaches innovative and practical ways to promote long-lasting self-worth and confidence. Knowing who you really are changes everything!
This program is for you, if you want to…
Discover your true identity
Live life with meaning and purpose
Find out what you are truly worth