---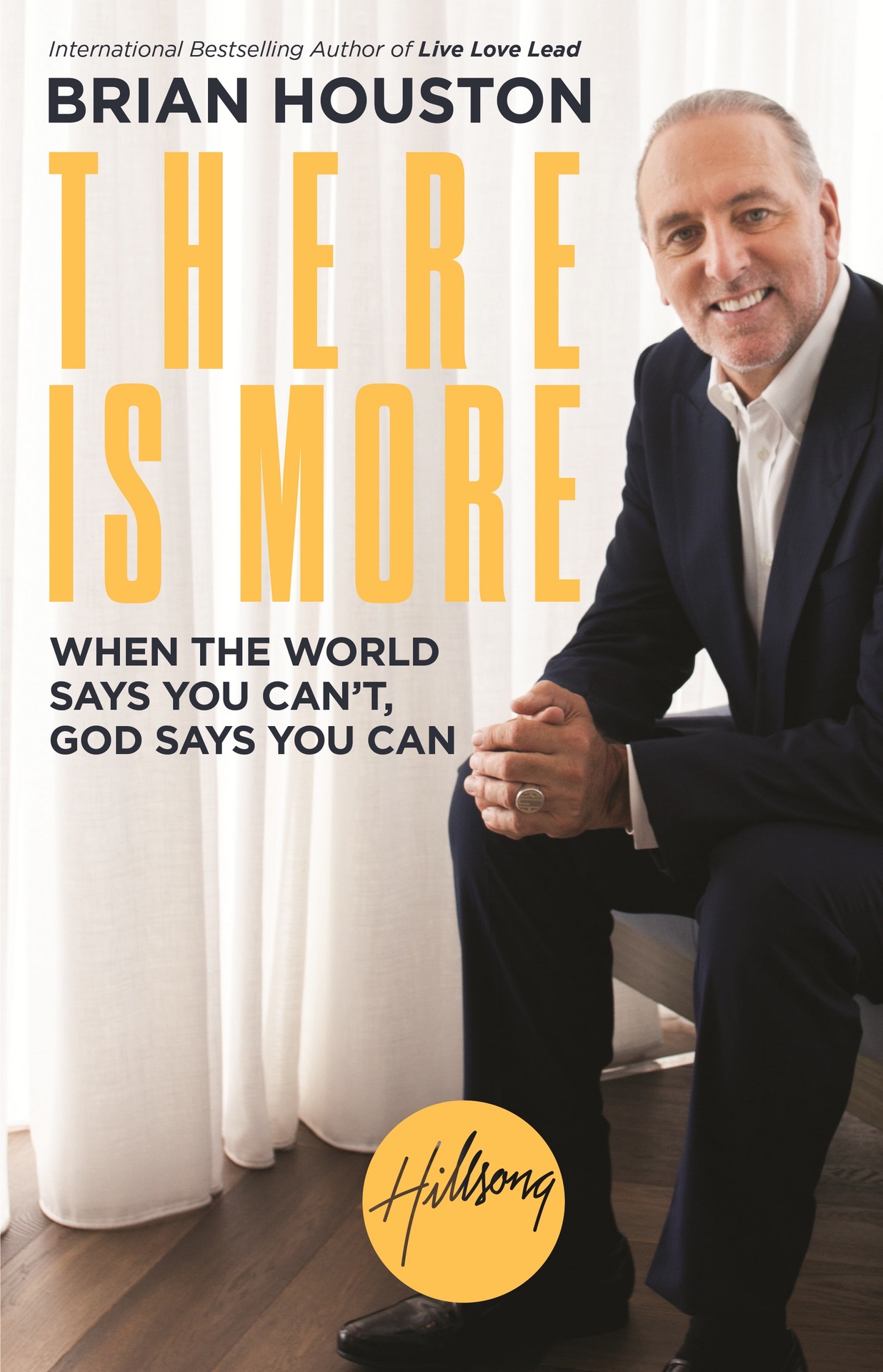 There Is More - Brian Houston
---
THERE IS MORE
LIVE THE ADVENTURE
DEFY ALL ODDS
EXCEED YOUR WILDEST DREAMS
Think about your wildest dreams for your life. What are your craziest ideas, your deepest longings, your grandest plans? The things you haven't dared to tell anyone and barely allowed your soul to imagine?
In There Is More, Brian Houston repeatedly invites you into God's Word to remind you that even those dreams aren't enough. God's amazing plans for your life supersede your biggest hopes - all for a purpose larger than you.
Hillsong's founder and global senior pastor shows you how the 'more' you're looking for comes not from more stuff, more money or more self-fulfilment. It can only come through discovering more of God and His plan and purpose for your life.
As Brian shares his own story of watching God exceed his every expectation, he offers insight on how to live out the purposeful dreams God has for you. God sees more in you than you could ever see in yourself! No matter what triumphs you've celebrated or failures you've lived, He has more grace and favour waiting in your future. He hears your heart's cry for more. He wants to expand your purpose beyond anything you could imagine, starting with the choices you make today.
God wants more for you. Why settle for less?